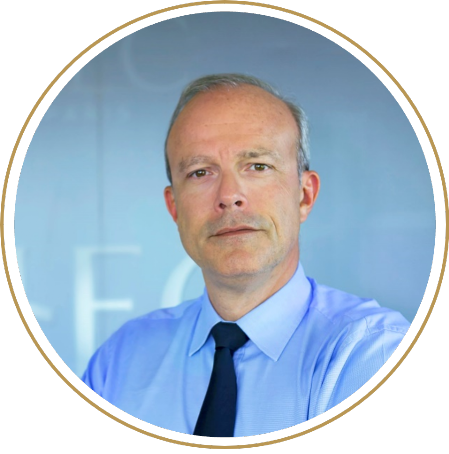 Nicolas Lemoine
He was the head of the tailor-made programs department at HEC for 6 years, and teaches leadership and strategy at other top schools.
Prior to that, he was President of AT&T Southern Europe and Middle East Africa for 7 years.
Prior to joining AT&T, he spent six years as General Manager of T-Systems Télécoms, the French subsidiary of Deutsche Telekom. He also managed the telecom departments of several companies and contributed to the development of LDCom and Tenovis. He started his career at France Télecom and Transpac.
Nicolas has a degree in telecommunications engineering and a Master's degree from HEC Paris
He is married, has 4 children and serves as a reserve Commander in the French Navy.